GREAT BRAKES - AUTOMOTIVE & MAINTENANCE TIPS FOR YOUR CAR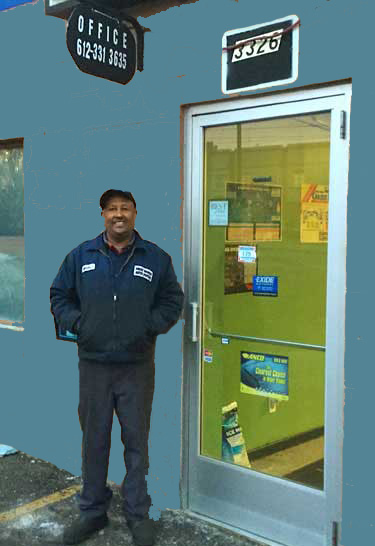 ---
Keep some gas (1/4 tank) in the car, it helps the fuel pump.
Keep air in the tires to proper pressure.
Check engine oil, and ask to get your air filter checked.
A clicking sound when turning (front wheel drive) means the CV-shaft is failing.
A knocking sound when a bump is hit could be a strut or sway bar.
A knocking sound when turning and hitting a bump could be a tie-rod end or ball joint.
The timing belt should be replaced before it breaks; if it does break, depending on the car, it could ruin the engine.
The front tires and brakes wear out faster than the rear; tires need to be rotated.

Use your turn indicators and have a safe trip!
---
Great Brakes Inc. | 3326 University Ave. SE, Minneapolis, MN, 55414 | ph: 612-331-3635 | fax: 612-331-8174 | 9:00 am-5:00 pm Mon-Fri